Listen. Understand.
Innovate.
We build adaptable avionics that simplify complex missions.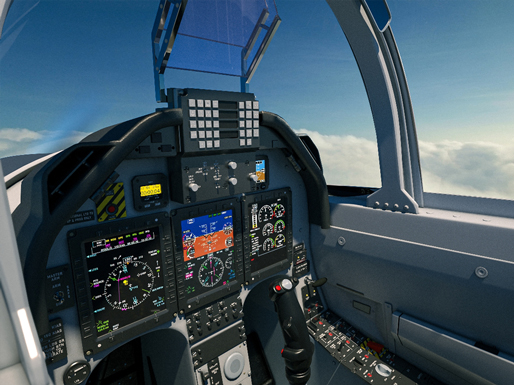 About us
We're the team commercial and military clients turn to for high-reliability avionics solutions.
Improve situational awareness
Reduce operating and maintenance costs
Achieve safe, secure, well-informed flights
Empower timely and smart decision-making in flight
Our customers
/* Oui, 4x. 1-2-3 sont pour bien remplir la ligne et pouvoir la bouger sans trouver de vide. 4 est un spacer, pour aider la barre a trouver son emplacement. */?>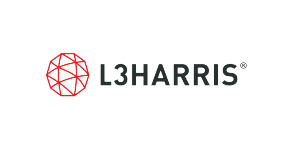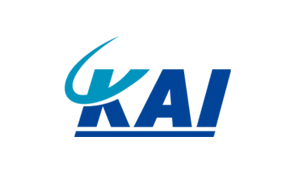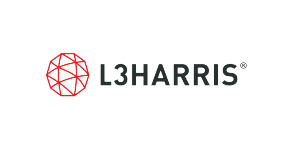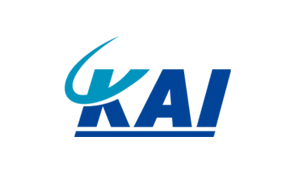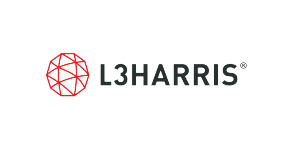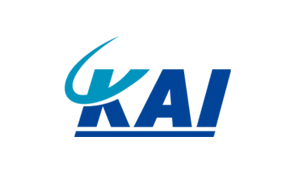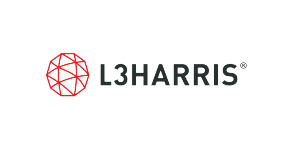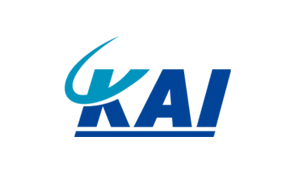 Our Products
Future-ready customized open-architecture avionics for commercial and military platforms
We manufacture avionics products and systems with fully-integrated civil and military capabilities for fixed wing and rotary wing platforms.
Engineered for high reliability and long-lifespan
Tailored to our customers' specific needs to optimize size, weight, power and cost (SWaP-C)
Our markets

With avionics equipment flying on over 130 platforms, CMC stands ready to take on any challenge on any continent.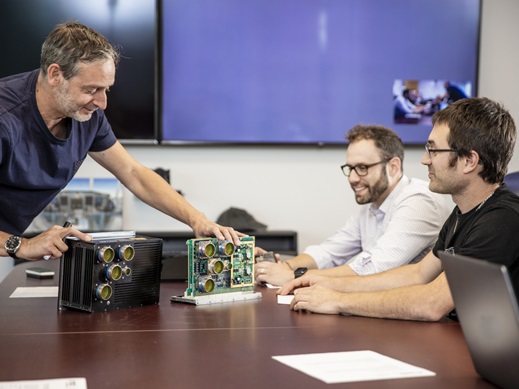 Work for CMC Electronics
Build a rewarding career while creating the future of avionics.
Work with some of the world's brightest minds and create avionics solutions for the largest aerospace manufacturers in the world.