Avionics Computers
State-of-the-art mission-ready and certified avionics computers with video processing capabilities
Broad range of capabilities enable operators to employ a customized system.
Unique open architecture allows customers to retain their intellectual property by implementing their own applications using the comprehensive CMC software development kit (SDK).
Latest, cutting-edge electronics built for the most demanding environments in aerospace.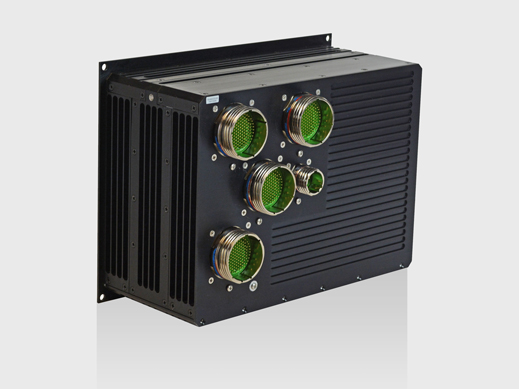 Multicore Avionics Computers
World's first civil-certified multicore avionics computers built on an open system architecture concept to combine greater flexibility with smaller size, lower power, and increased performance.
Aircraft Information Servers
Aircraft information servers providing a broad range of capabilities – from aircraft surveillance to cabin connectivity to C4ISR data processing – enabling operators to employ a customized system.