Displays and Control Panels
CMC's displays are built on an extensive range of field-proven optical, mechanical, and processing building blocks ready to be customized into solutions that meet the most demanding display requirements.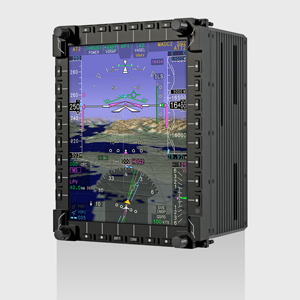 Multi-function Displays
Open-architecture SMFDs offering high-performance multicore processing capability for both retrofit and line-fit markets across the fixed-rotary wing platform spectrum.
Custom Displays and Control Panels
Custom displays and control panels offering cost-effectiveness, reliability, and enhanced situational awareness, all in a compact and lightweight solution.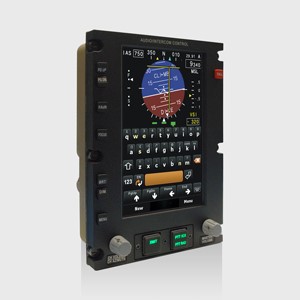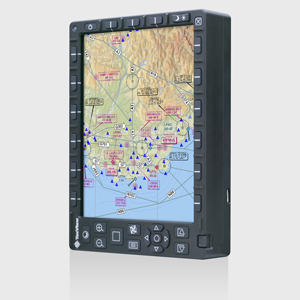 Portable Mission Displays
Compact, self-contained mission computer and smart display system designed to enhance situational awareness for military, paramilitary, law enforcement, and civil aircrews.
Head-up Displays (HUD)
Lightweight HUDs recognized for their state-of-the-art digital light engine offering superior reliability, exceptional total field of view (TFOV) per unit weight/volume/price, and unparalleled raster performance.